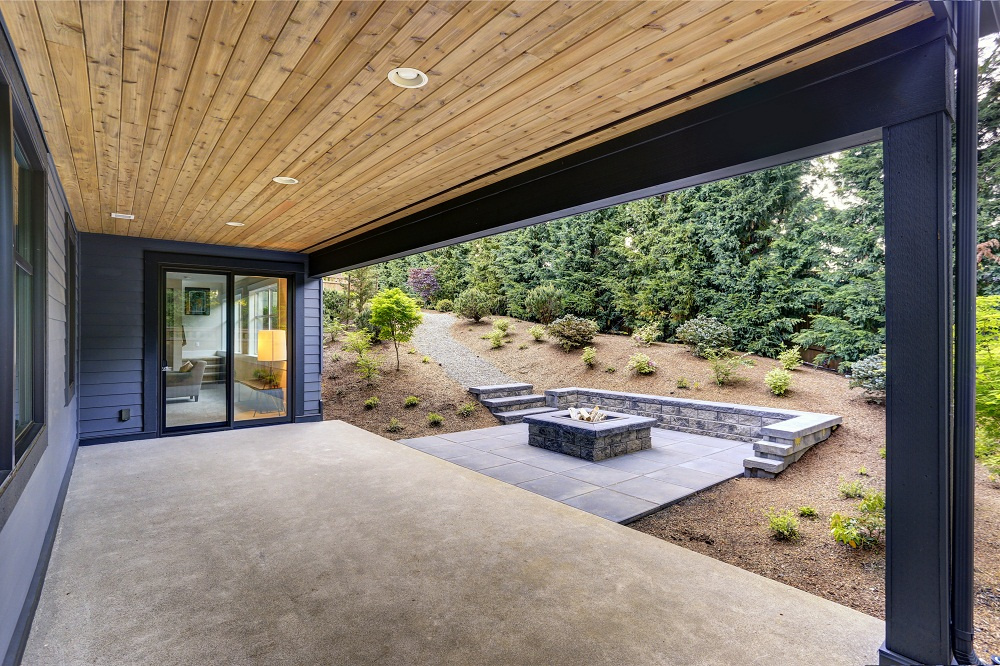 If you've been dreaming of a concrete or masonry project that can add flair and functionality to your home or business, you may have considered hiring a regular construction company to bring your wishes to life. You may have even thought of doing your concrete work yourself without professional help. After all, concrete is simple enough to master, right? Unfortunately, the previous statement couldn't be more incorrect. Working with concrete and masonry to construct even simple structures like patios, walls, and sidewalks requires specialized knowledge and experience in working with those materials.
Fortunately, there are highly qualified companies providing concrete construction services in Fairfax County that specialize in such projects. They can convert your visions into reality in the form of concrete constructions, and they can do it with craftsmanship and quality that will last a lifetime or longer. If you're planning a concrete or masonry project, consider hiring one of the concrete building construction services in Fairfax County to handle the job. Read on to learn more about some of the many perks of hiring a concrete construction firm to bring your next concrete project to life.
Saves You Time
While you may think that you can handle a small-scale concrete construction project at your home as a do-it-yourself endeavor, hiring a concrete construction service instead can save you tremendous time. Concrete is fickle, and if you don't have the experience and expertise to get your construction right the first time around, you could waste valuable time and resources as you attempt to master the learning curve. Hiring a professional concrete contractor ensures that your job will be completed quickly, and that you'll be able to enjoy your new concrete structure in the near future rather than plodding away at it for weeks in your scant free time.
Quality Craftsmanship
A general contractor may do a decent job of constructing your concrete structure, and some simple projects can be handled by knowledgeable laymen. But to get the highest quality concrete work, you should hire a contractor who specializes in working with concrete. Such a contractor will have finely tuned skills, valuable experience, and the right tools to provide you with a flawless product. You wouldn't hire a general practitioner to conduct your open-heart surgery. Similarly, it makes little sense to hire a general contractor for concrete work when a concrete specialist can provide you with a better result.
Accurate Quotes and Construction Timelines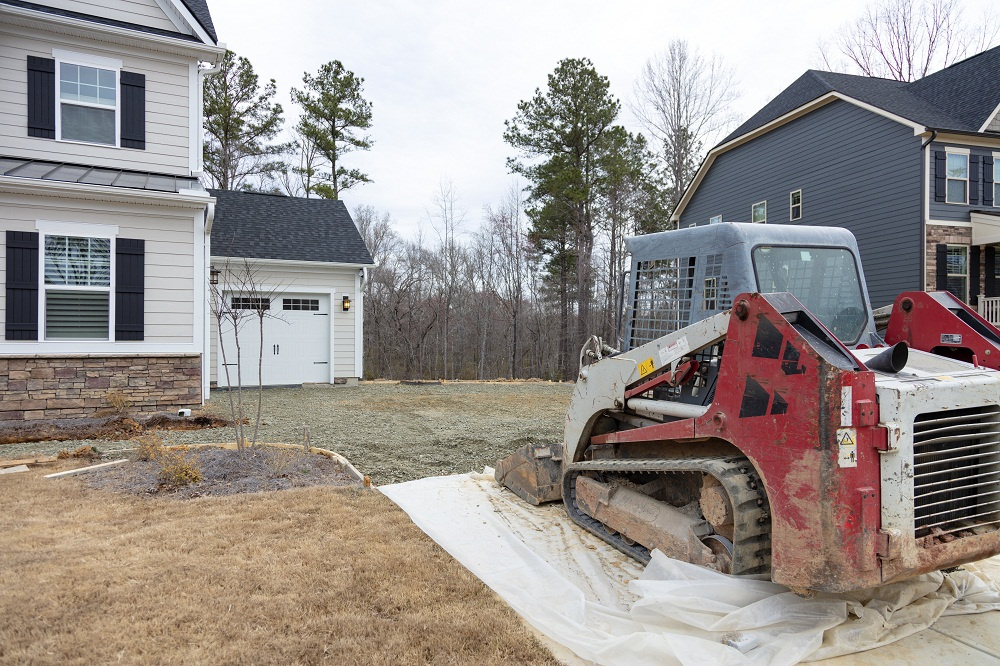 A general contractor with little experience working with concrete may have the best intentions when giving you quotes and estimating the timeline for completion of your project. However, those promises may not be grounded in experience, as general contractors may not have the years of experience with concrete to provide you with accurate estimations. Therefore, to avoid cost overruns and construction delays, you should hire a concrete contractor who knows the business inside and out. That will ensure that the professional who you hire to handle your concrete work will provide you with realistic expectations regarding timeline and budget for your project.
If you're planning to undertake a concrete construction project, consider hiring a concrete contractor to manage the project on your behalf. By doing so you will get a professional who will represent your best interests and bring knowledge and professionalism to your concrete project while saving you time and money. To learn more about the perks of hiring a concrete contractor, visit Alfredo's Construction Company Inc. at http://alfredosconstructioncompany.com/.