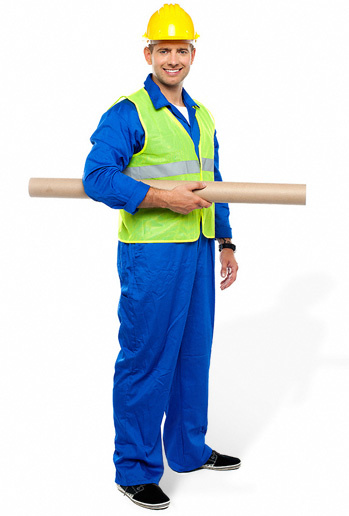 Why Choose Our Full-Service Concrete Company?
High-Quality Workmanship
For more than 25 years, we have prided ourselves on our top-quality workmanship coupled with an honest, thoughtful, and knowledgeable approach to business. We strive to be the best building construction company in Temple Hills, MD, and the Fairfax County area. We offer superior work at reasonable prices.
Our
building construction services include concrete work, flagstone and brick patios, sidewalks, retaining walls, decks, pools, grading, draining work, and more. Whether you need commercial concrete construction or are looking for a concrete driveway contractor, put us at the top of your list of concrete contractors to talk to. With our experience in the concrete industry and our commitment to our customers, you'll be glad you did.
We understand how important communication and dialogue are to the success of a project, so we'll provide updates, discuss any issues that may arise, and give you suggestions that we think may improve the end result of your project based on the insights we've gained through many years of experience. And since we can't read minds, we listen. We want to know what you think and why. We value your opinion. Our biggest focus is always on pleasing our customers with a job to be proud of. In fact, we pride ourselves on building a lasting relationship with each client. Each job we do gets meticulous attention from our efficient and hardworking crew.
The difference between our company and our competition lies in our exceptional detail work and belief in old-school craftsmanship. Furthermore, we strive for quality while other contractors look to push out quantity.

Free Estimate
Because we believe in stellar workmanship and competitive pricing, we offer estimates to all of our potential clients. In addition, unlike many of our larger competitors, we offer advice free of charge, so please give us a call.