A construction project is a major undertaking regardless of the size and scope of your building endeavor. There are many details that must be managed successfully to result in a high-quality construction that meets your specifications. One of those details is selecting the right construction company for your project. There are many construction companies vying for your business, but not all of them can perform to your satisfaction. That's why it's important to conduct your due diligence to find the
best construction company in Fairfax County
.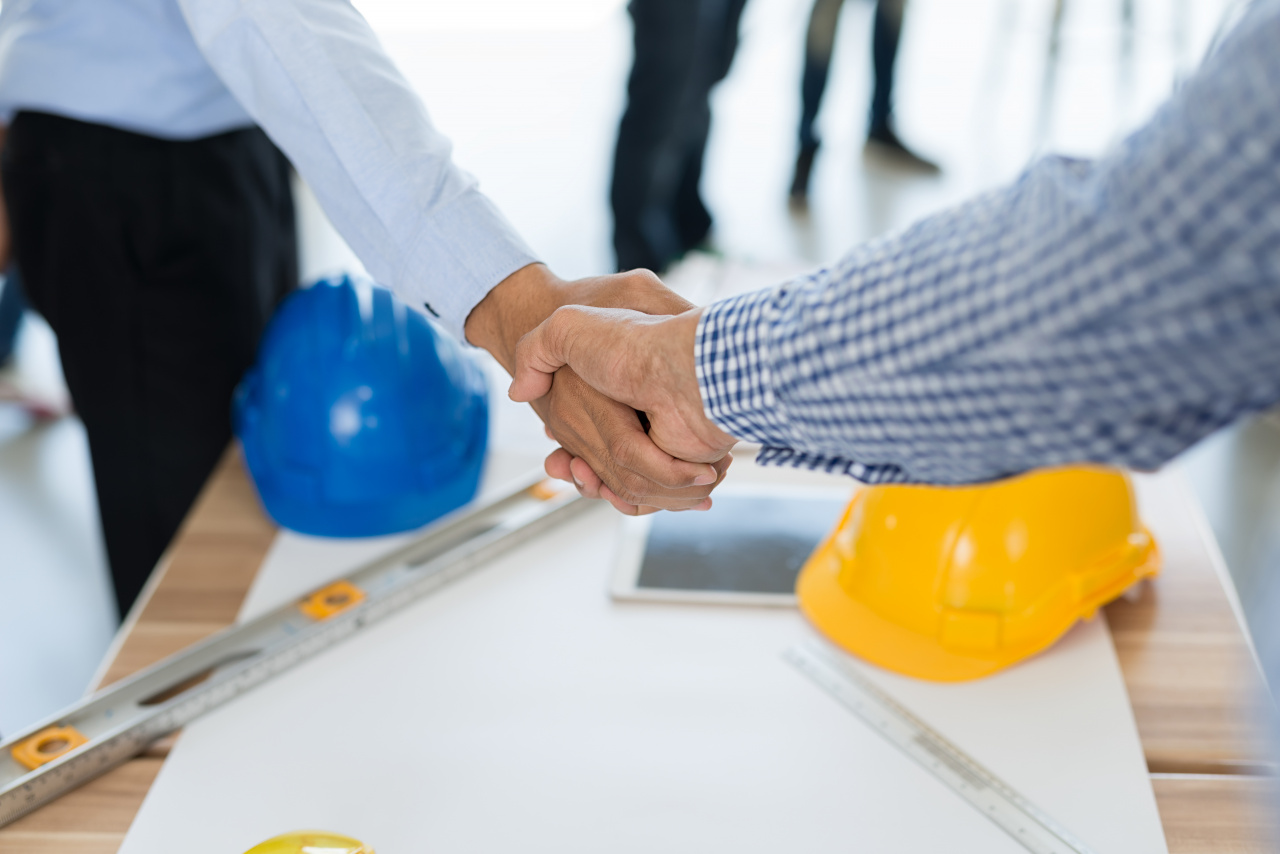 Whether you're hiring a construction company for a large commercial build or simply need residential concrete driveway installation, it pays to do your homework when looking for a dependable, skilled contractor. You don't want to select the first company that appears on your search engine landing page without investigating factors such as credentials and licensing, experience, areas of specialty, and cost. Fortunately, there are some tips you can use to help narrow the field and connect with the perfect company to bring your next project to life. Read on to learn more about finding the right construction company for your next project.
Define Your Project
Since many contractors specialize in particular types of building projects, it's a good idea to begin by identifying exactly what you want to do. For example, if your project involves concrete construction, you want a construction company with demonstrated experience working with concrete instead of a company that works primarily with steel structures. Also, don't start getting estimates and quotes until you know exactly what you want. Define as much detail as possible, including materials that you want to use and any aesthetic features that will be included. By defining the nature and scope of your building project, you can begin to home in on the construction companies that are best suited to provide your desired outcome.
Get Recommendations
There are many sources for construction company recommendations that you can mine once you've identified the kind of construction company you'll need. First, talk to friends, family, coworkers, and peers who have recently conducted similar building projects. Ask what company they used, and whether they were happy with the results. If you have a real estate agent, broker, or developer, you can ask them for referrals as well. You can also get great information by searching specific construction companies online and reading reviews. While you must take publicly sourced reviews with a proverbial grain of salt, you can find trends that will steer you clear of potential problems or provide you with additional confidence about the quality of a construction firm.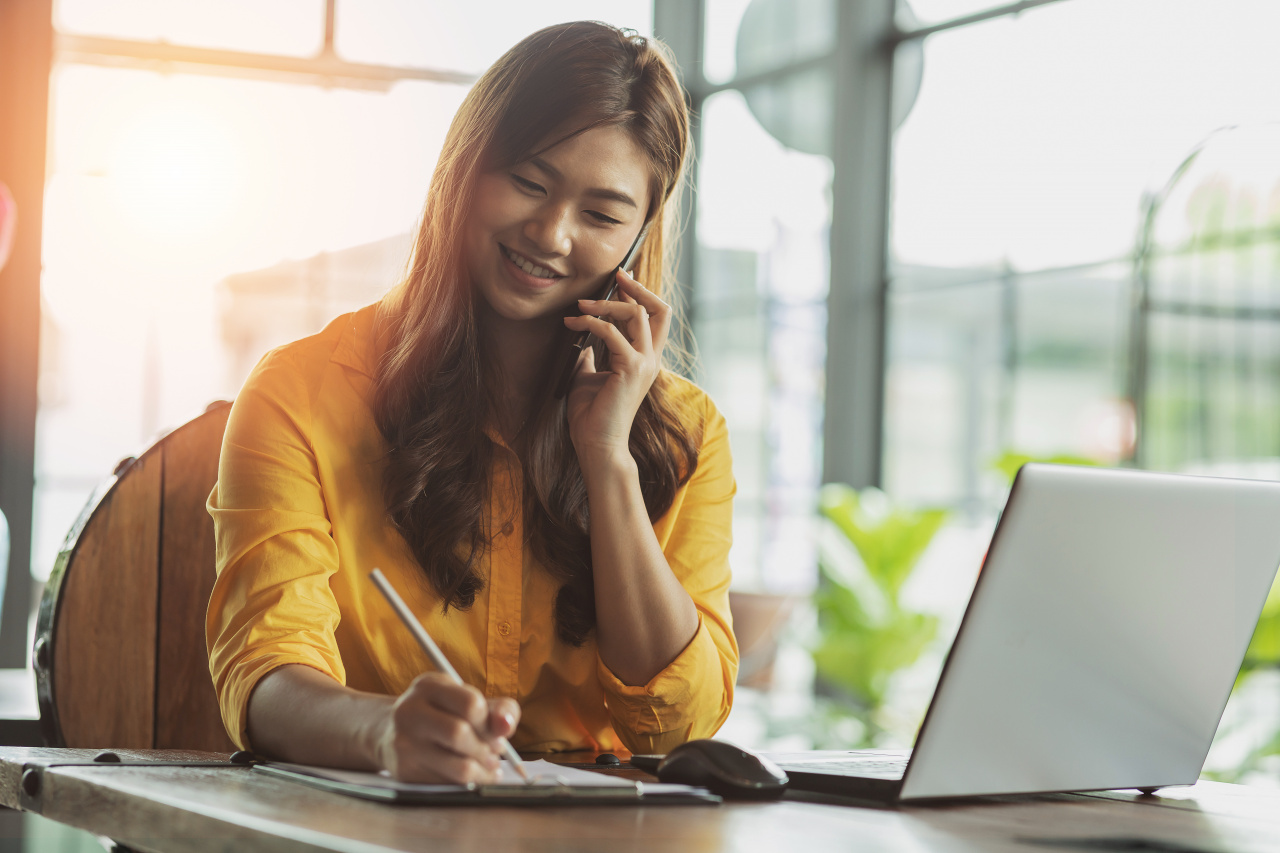 Ask for References and Work Samples
Once you've narrowed the field of construction companies down to a few, it's a good idea to ask for references and work samples before moving any further. A quality construction company will be proud to show off its successfully completed projects, so don't be shy about asking. Many construction companies keep portfolios that feature examples of prior work, and that can give you an idea about the firm's attention to detail and their level of craftsmanship. When you get references from prior customers, be sure to follow up with them. A brief phone conversation with a few pointed questions about the construction company's performance can provide you with invaluable information that could help shape your decision.

Check Credentials and Insurance
Before you hire a construction company, it's always a good idea to conduct a thorough investigation of their credentials. Construction companies must be licensed in most areas, and industry practice involves carrying an adequate insurance policy to cover accidents, injuries, and property damage. Make sure the company is properly insured and has met the local requirements for licensing. Check to make sure the company is in good standing with the local chamber of commerce and Better Business Bureau. You can even go a step further by checking legal records to see if the company has been involved in any recent lawsuits pertaining to poor quality work or breach of contract. All these steps can give you additional confidence when selecting a construction company.
Before you hire a construction company and break ground on your next project, make sure that you use these tips to get the best firm for the job. If you're searching for a concrete construction company and masonry in the D.C., Maryland, or Virginia area, contact Alfredo's Construction Company to see how they can help you.