Concrete is a common material that is can be found anywhere, but not too many people really know a lot about it. It's one of those things that you see in almost every building, it makes up sidewalks and walkways, and it's used for driveways and bridges. You see it daily, but what do you really know about concrete? You may already know that it can be formed into almost any shape with the help of molds and stamps. You probably know that it's hard to break. You might even know that there are several kinds of concrete that look slightly different when dried. Here are 5 interesting things about concrete that you may not have heard before.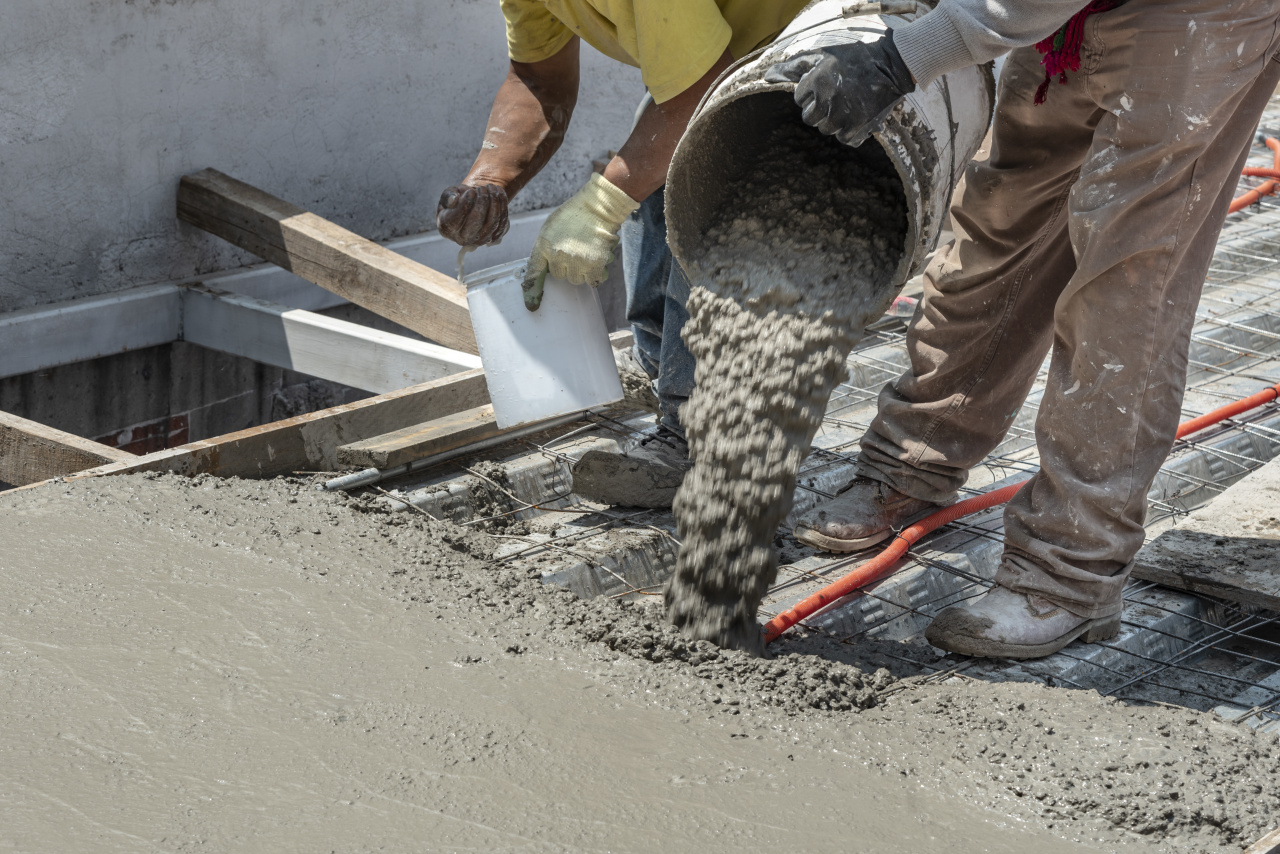 Types
As stated before, there are different types of concrete.
Concrete construction services in Fairfax County use many different kinds of concrete to achieve different goals. Each type is a unique blend of minerals that make it better for whatever purpose it's meant to serve. When used as a foundation, the specific mix is formulated to be stronger and the concrete is also reinforced with rebar or fiber. Some concrete is designed to be more porous so that water can move through it without damaging the structure. An example of this is concrete used for sidewalks.
Usage
Concrete is one of the most versatile substances on the planet. You could even say it's the backbone of every modern building. Concrete is used for foundations, walkways, bridges, driveways, framing, etc. The uses of concrete are nearly limitless. The fact that concrete is affordable along with all of the following facts about concrete are the reasons that this material is used so much in your everyday life.
Resistance
Concrete is resistant to many weather conditions. Water isn't going to rot it the way that it does wood, and heat isn't going to damage it either. Bridges through water are usually made with concrete because the water isn't going to erode them quickly. Concrete is also resistant to fire. Using concrete as a building material is popular because of this. No other building material has the same level of fire resistance and it doesn't need any extra work to keep it that way. It won't emit smoke or fumes when exposed to extreme heat.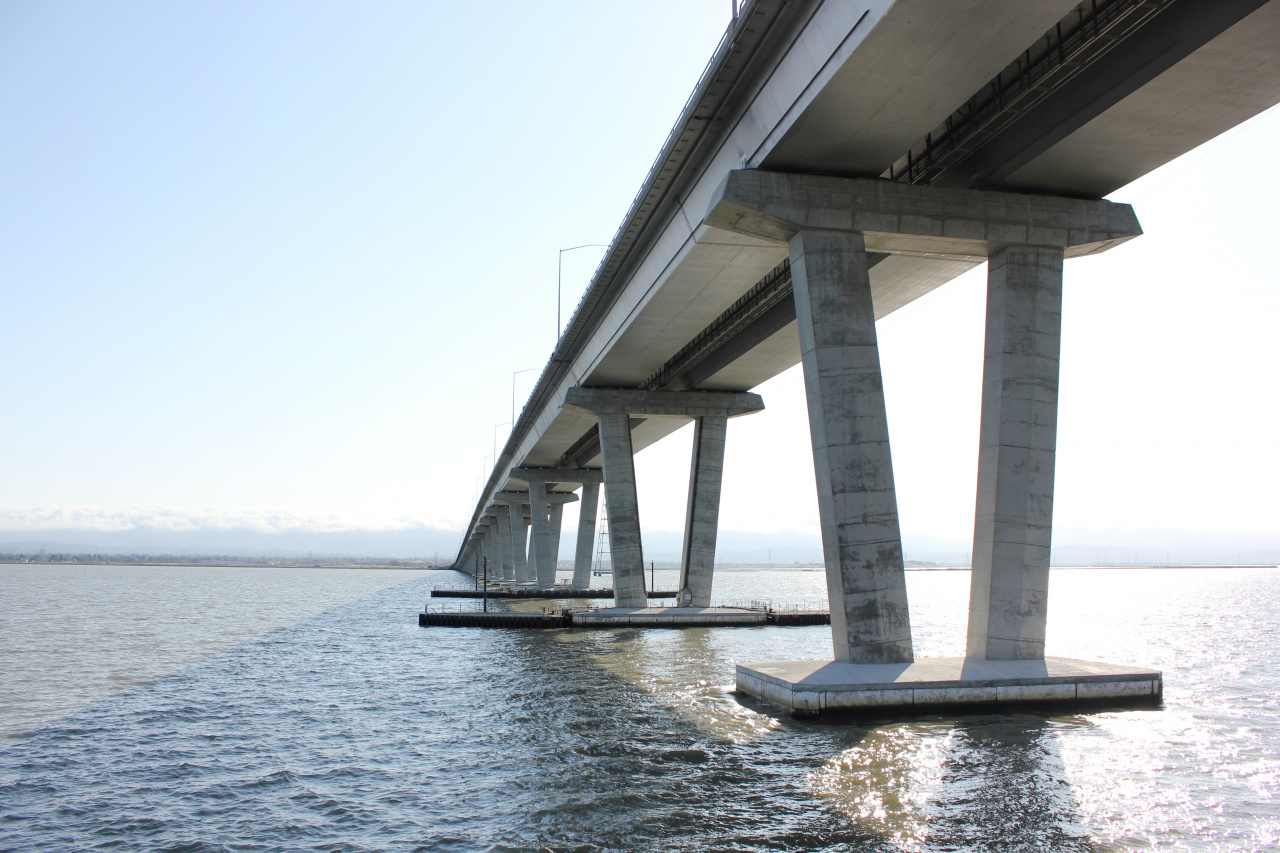 Sustainability
Concrete structures are built to last. They last for decades with little to no extra maintenance. Concrete is extremely durable; it can hold heavy cars without cracking and manage extreme amounts of wear and tear. Not only is it going to last, but it's going to help cut costs. It's also energy efficient. Heat doesn't escape as easily and cold won't penetrate the walls either. This lowers your heating and cooling cost throughout the seasons.
Safety
Finally, the last fact about concrete that you may not realize that you probably already know, is that concrete is safe. Because it's so strong and resistant, it's an extremely safe material. Floods and fires aren't going to take it out. Weather patterns aren't going to make it erode. In fact, after natural disasters, concrete structures are usually the ones that are still standing.
Concrete construction in Fairfax County is the smartest choice for building patios, driveways, or even swimming pools. And now you know why. If you're looking for a material that is going to last, then look for the one that's often overlooked. For your next project, contact Alfredo's Construction Company Inc. at 301-316-1603.