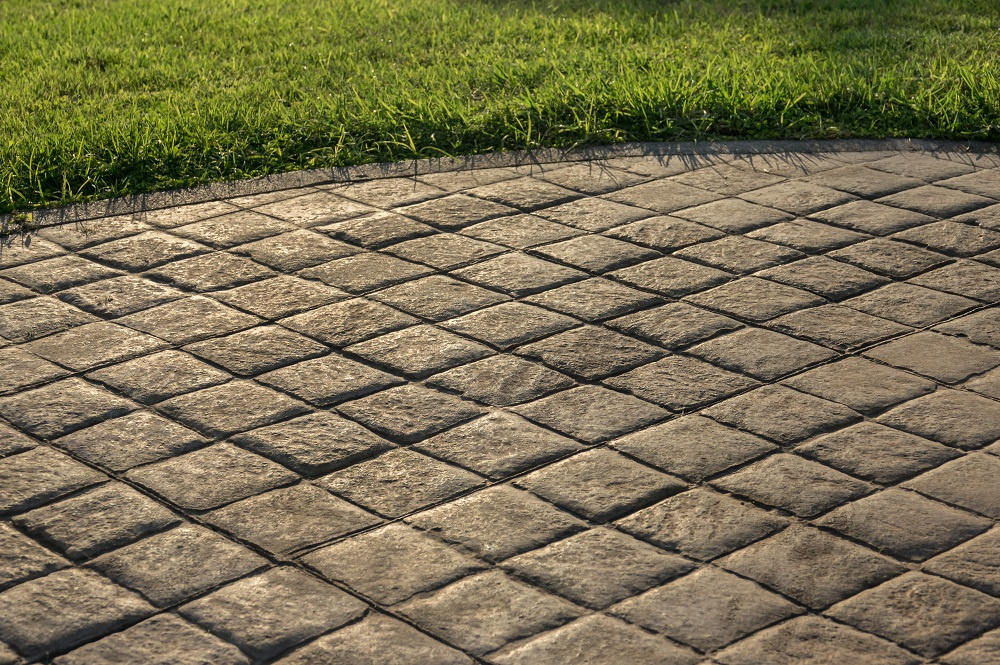 The trend of decorative concrete is steadily growing. Both residential and commercial properties are taking advantage of the sleek look of decorative concrete as well as the tremendous amount of customization options. You can paint it, stamp it, pattern it, and explore the amazing effect these decorative floors have on your property.
If you have any hesitation in hiring a concrete expert for decorative concrete projects, it may be due to certain common myths. These myths have driven misconceptions that concrete decoration doesn't work or is even dangerous.
Thankfully, these are just myths. If you're interested in this creative flooring technique, read on to learn the most common myths about decorative concrete and the truth you should know instead.
It's a Fall Risk
Many people take one look at the shiny finish on decorative concrete floors and assume that the surface will be slippery. Many people believe that decorative concrete is a dangerous choice for this reason. Paint makes the surfaces so smooth that you shouldn't decorate footpaths, right? However, this is entirely untrue! Looks can be deceiving, as is the case with decorative concrete floors. In reality, concrete is a purposefully rough material that's safe for people of all ages to traverse. In fact, decorative concrete surfaces feel like natural stone underneath your feet. However, paint can make decorative concrete, especially stamped concrete, look smoother and more appropriate for residential designs.
Concrete Chips or Cracks Too Easily
Don't let the image of cracked public sidewalks deter you. Decorative concrete floors are sturdy and strong. If this weren't true, cities across the world wouldn't waste money on such an unstable material. If you hire an experienced contractor to provide concrete construction services on your property, the results will look attractive and smooth for a long time. Chips and cracks will occur due to negligence or problems with water drainage. However, these are problems that would damage just about any surface material, including decorative tile or stone--materials that are actually less stable than concrete.
The Decorative Paint Comes Off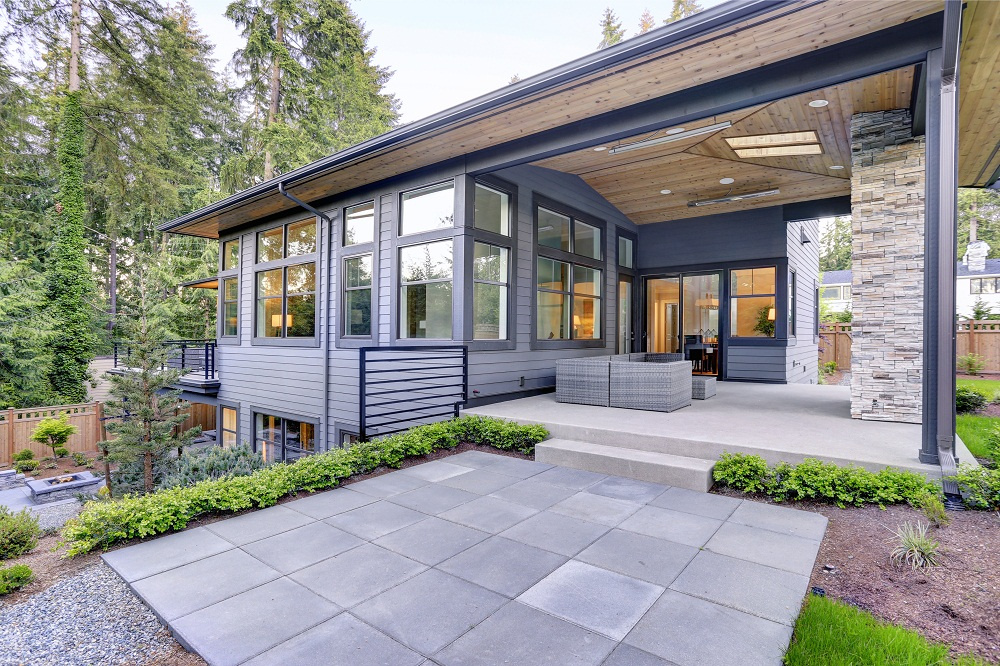 If you take your own can of paint and brush paint onto a concrete surface, it will likely fade, chip, crack, or even peel off fairly quickly. However, if you leave concrete decoration to experienced concrete contractors, you'll get a longer-lasting paint job. Why is that? Professionals will use the appropriate prep treatments, the best paint for the setting--indoor or outdoor--and sealant that weather-guards your paint. A great sealant will even protect your custom paint job from UV sunlight damage and heat damage so it won't fade for a long time. With these combined efforts, you can enjoy the modern look of decorative concrete for a long time.
Even better, if anything should happen to your paint job, you can simply call a concrete contractor near you for fast repairs. They'll work to ensure your paint job looks good as new again.
If you want to learn more about the benefits of decorative concrete flooring, your design options, and some popular designs that you should try, call Alfredo's Construction Company today. We offer the best concrete construction services in Fairfax County. We're also an experienced and trusted building construction company. Call us to find out why we're the best concrete contractors in Fairfax County.