If you're planning on renovating the floor of your home or business, you might be wondering what material to use. It's crucial to use a long-lasting material that can withstand daily wear and tear. Fortunately, you have quite a few options at your disposal, but there's only one that will be your best option: concrete. Here are a few reasons why you'll want to choose this material over any other for your home or business.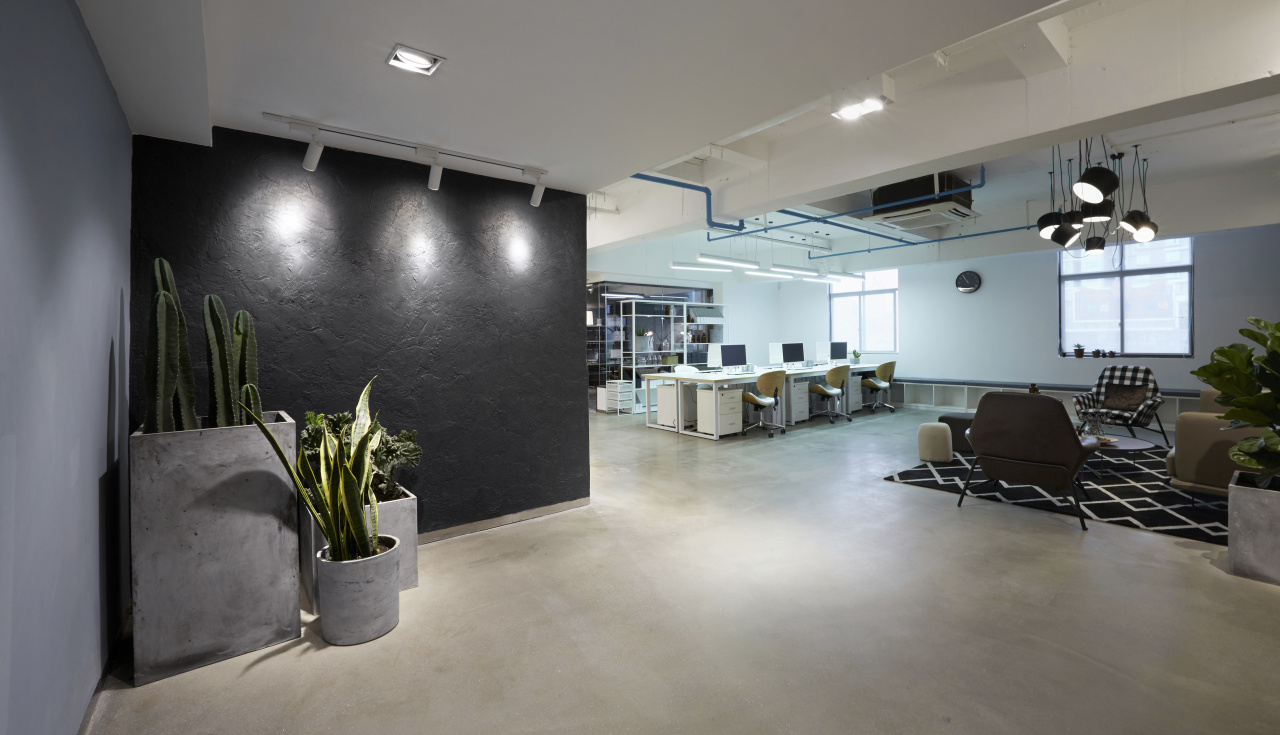 The Material Is Economical
You'll be happy to hear that concrete isn't very expensive, which is great news if you have a large portion of flooring to renovate. The overall production cost of concrete is pretty low, which makes it less expensive than other construction materials. Also, it's more commonly used for building purposes. After all, its main ingredients are cement, water, and aggregates. Most of these "ingredients" are available for cheap to buy, and are available in most local markets.
The Material Can Be Used in Different Applications
Concrete has a variety of uses and applications in residential and commercial settings. For example, it can be pumped, sprayed, or grouted onto surfaces, such as your floor. Due to this, it's known to be a highly versatile material. This is also why most construction companies commonly use concrete for projects that involve renovation. Who wouldn't want to use an affordable, multi-purpose material that can be used in a variety of environments?
Concrete Needs Little Maintenance
If you have a lot of foot traffic in your home or business, you're going to enjoy knowing that concrete requires very little maintenance. Say goodbye to the annoying cost of painting your flooring, whether it be for extra protection or weathering. Although concrete should be redone if you notice damage to your floor, making repairs costs very little when compared to hardwood or vinyl.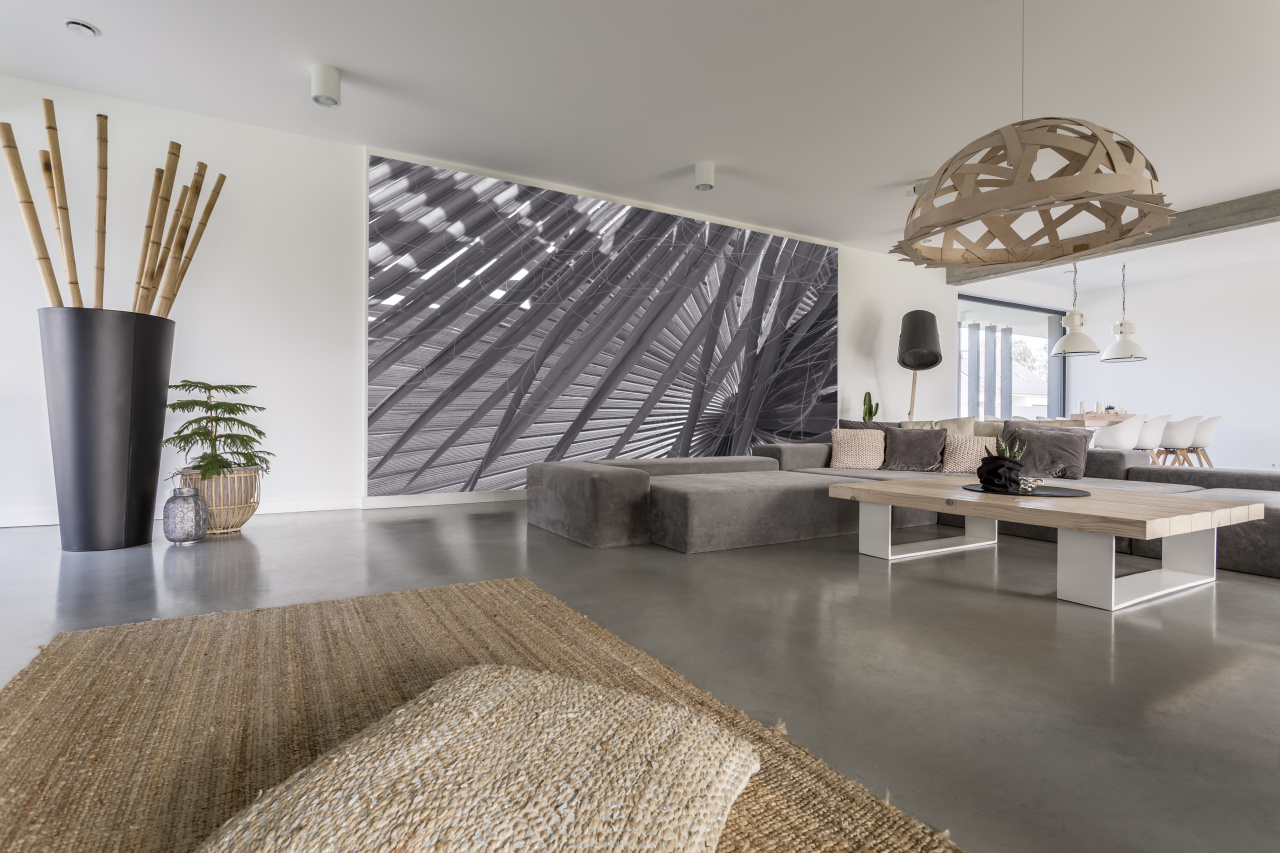 Concrete Can Be Cast in Nearly Any Shape
In a liquid state, fresh concrete can be poured into different shapes and sizes, whatever suits your needs. This can be helpful in specific construction projects, especially renovating flooring. Unlike most materials that can't be cast into complex configurations, concrete is pretty flexible for its name. If you're looking to renovate your flooring, you should ask your contractor about using concrete to make your living room and kitchen stand out.
Concrete Is Easy to Produce
Compared to other building materials, concrete doesn't take a lot of energy to make. For example, cement concrete only takes roughly 600 kWh/ton of energy to create. In contrast, steel takes 8,000 kWh/ton of energy at minimum, which is about three times the energy consumption. Some would even say concrete construction is the eco-friendly way to go.
The Material Is Water Resistant
Concrete is a water-resistant material that can withstand water without deteriorating over time. Compared to steel, wood, or vinyl material, concrete can be a fantastic addition to your home or business, especially if you get some nasty weather conditions. Due to concrete's effectiveness against water, it's also an ideal material for dams, canals, pipelines, and most building structures.
Concrete is an incredibly versatile, durable, and water-resistant material that would be perfect to choose for your home or business. If you're worried about cost, the material is incredibly affordable, which can help your renovation project stay on-budget. So, what are you waiting for? Start replacing your flooring with
concrete contractors in Fairfax County today by contacting
Alfredo's Construction Co. at 303-316-1603.