Concrete is an extremely durable material that can last for years with very little maintenance, which is why it's often used to build driveways. However, this does not mean that it's impervious to damage. Water, sun, heavy machinery, and more can all cause your concrete surface to deteriorate prematurely. With a little bit of care, you can ensure that your concrete driveway lasts a lifetime. Read on below to learn a few tips for maintaining your driveway.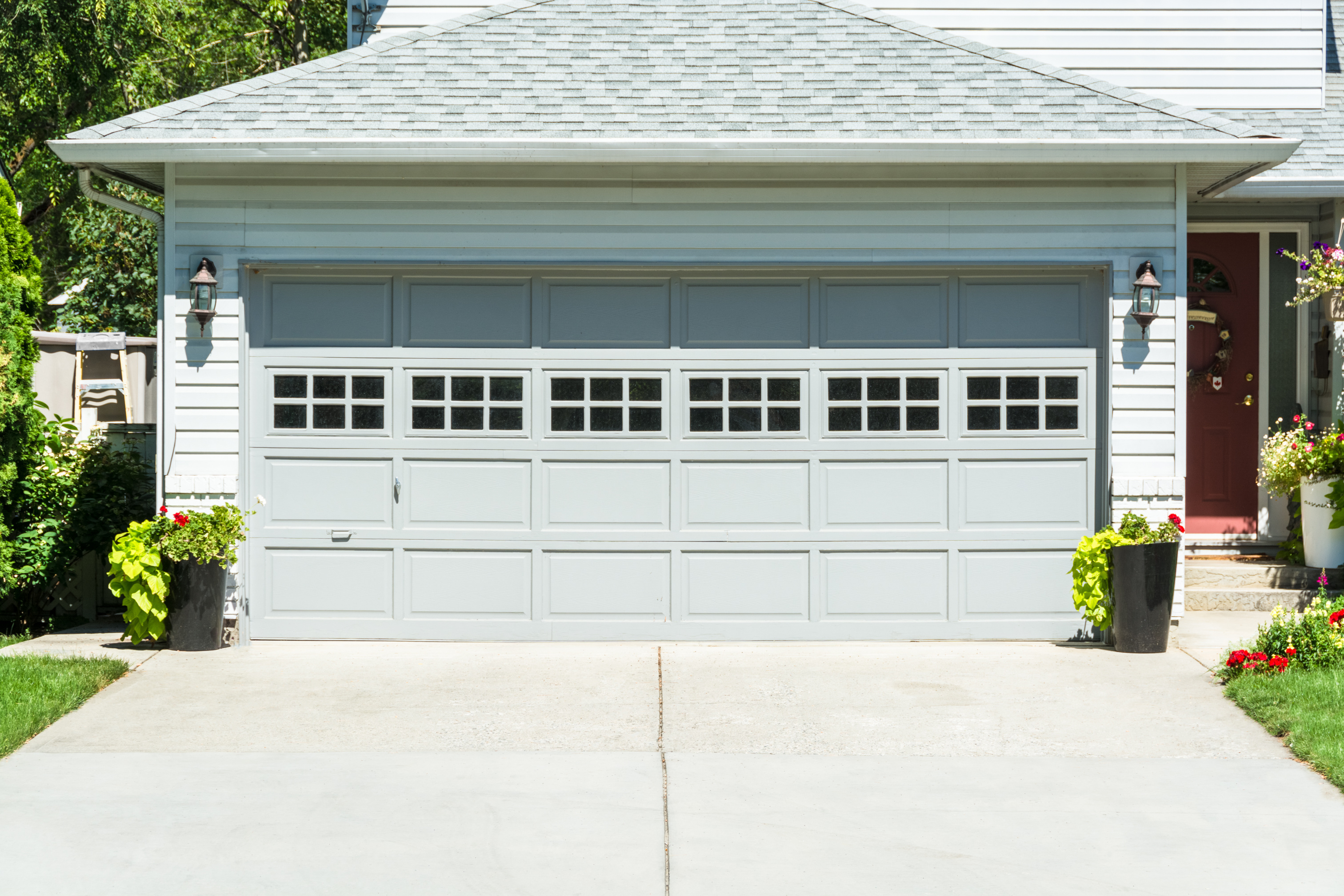 Clean the Driveway
First and foremost, you want to keep your driveway clean. Leaves, twigs, and other debris can cover and hide problems as they develop. Plus, they can also cause staining. By cleaning off your driveway, you will easily be able to identify issues as they arise and address them before they worsen. Sweep the driveway every few weeks and power wash it every couple of months.
Reapply Sealer Regularly
A sealer protects your driveway from damage caused by water, weather, and the other elements that it is regularly exposed to. While you are cleaning your concrete driveway, keep your eye out for spots where you need to reapply the sealer. Weather can cause the sealer to wear out, leaving the concrete surface exposed. Typically, you will need to reapply sealer to your driveway once every two years. However, depending on where you live, you may need to reseal some spots more frequently than others.
Don't Use Chemical Deicing Methods
There are plenty of different de-icing products on the market these days. Unfortunately, some of them can do more harm than good. Chemical deicers can actually damage concrete driveways. Instead, choose a calcium chloride or rock salt deicer. These products are much less likely to cause harm.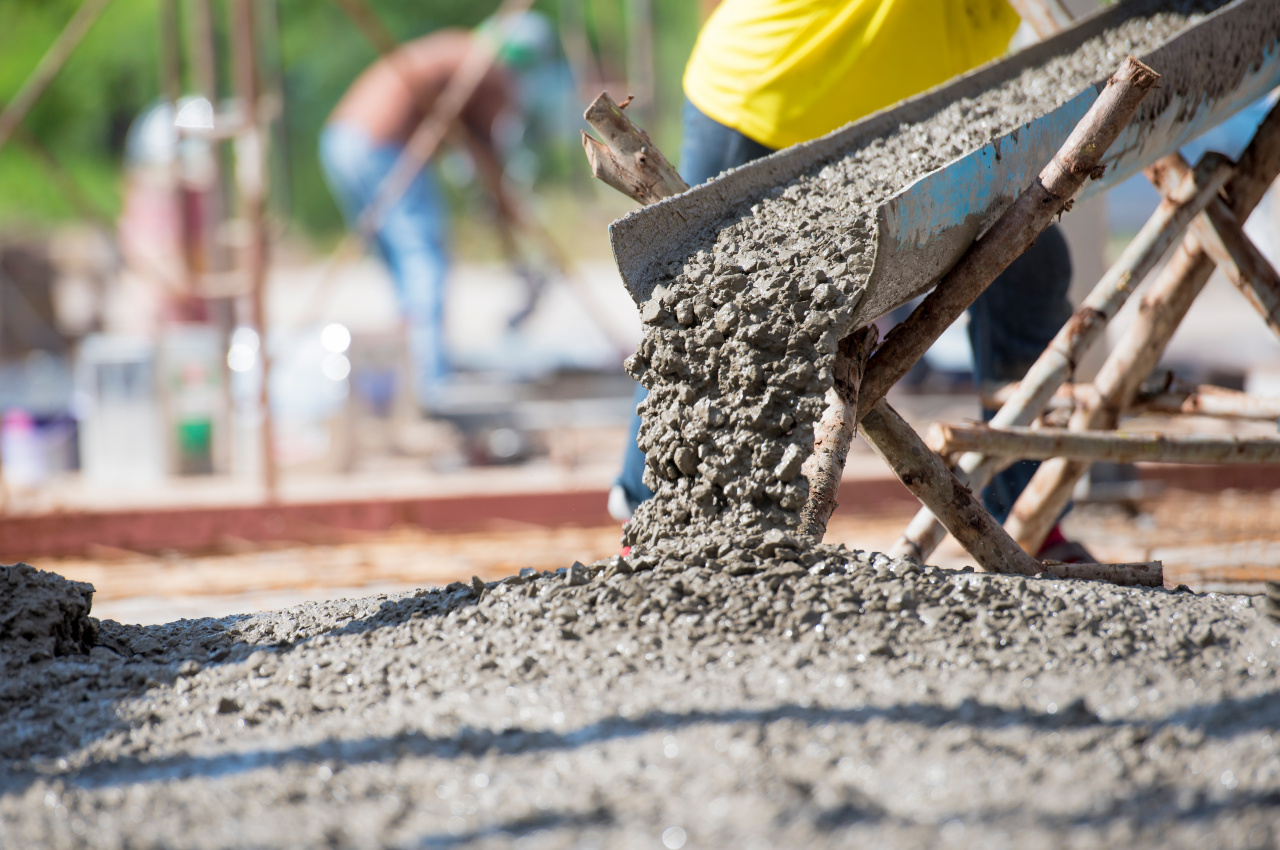 Clean Up Spills before They Become Stains
Stains are more than just a cosmetic issue; over time, liquids can cause the concrete to deteriorate. While a sealant can help to protect your driveway from staining, you still must do your best to prevent stains from forming. The best way to do this is by cleaning up spills as soon as they occur. If you notice oil, grease, or gas on your driveway, do your best to mop up the mess as quickly as you can. If a stain does appear, clean it up with a specialized cleaning product and a power washer.
Be Careful with Heavy Machinery
Though concrete is extremely strong and durable, it is not unbreakable. Sharp tools and heavy machinery can cause the material to chip. Over time, the chips can cause cracks to spread throughout the surface and may require the assistance of a company that handles
concrete driveway construction in Fairfax County to repair them. Even snowplows and metal shovels can harm concrete. When using any of these tools, be extra careful, so you don't damage your driveway.
Limit Water on the Driveway
Water can also damage concrete, causing cracks and deterioration over time. To prevent water from sitting on your driveway, clear a two or three-inch strip around the edges of the driveway. This will serve as a runoff area for rain and snow, reducing the chance that it will penetrate the surface of the concrete. Additionally, make sure that the gutter downspouts lead into your yard and not onto the driveway.
To learn more about maintaining your concrete driveway, or to determine if you need a replacement, contact us at Alfredo's Construction Company, Inc., today!