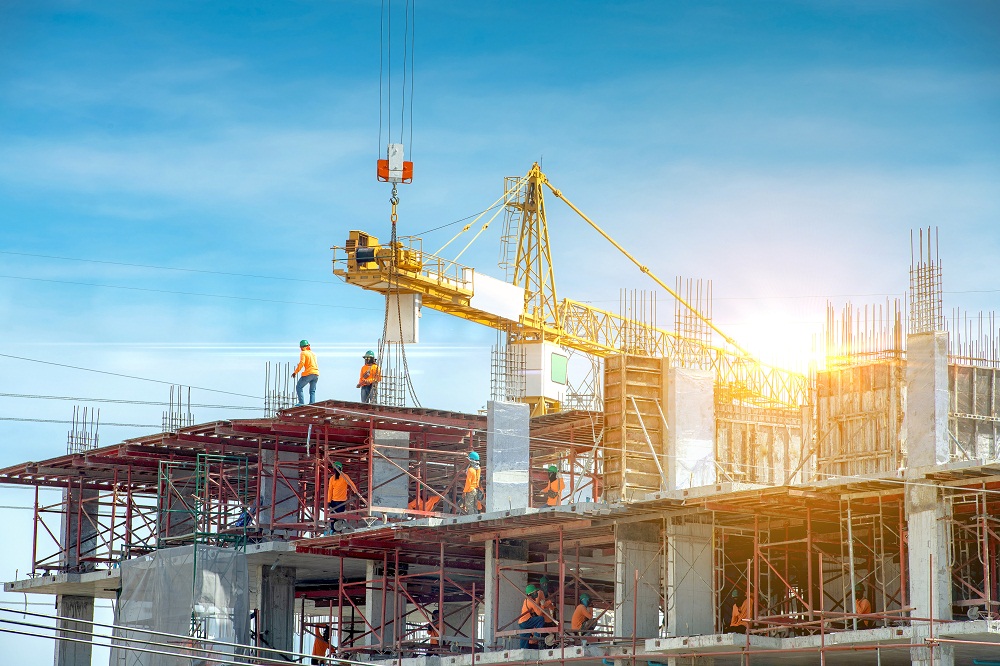 Building services have shaped the past and powered the future. Whether it's a new development in the suburbs or a high-rise in the heart of the city, builders have the brilliant solutions to get the job done. This is certainly true for the leading
building construction services in Fairfax County, VA. Professional builders and construction managers are well-versed in all aspects of the building industry, and that's why it's so important you choose trusted teams to bring your project to life. If you're planning a big project, here are some of the key things to keep in mind to ensure you hire the right construction services company.
Dependable Delivery
Looking for a construction company starts with your timeline. On-time delivery and service is crucial when you have a project to get done in a timely fashion, and the top commercial concrete construction company should be able to make everything happen. Delays can cost you time, money, and stress, so you want a construction crew that understands that your deadlines are nonnegotiable. Look into the company's policies, guarantees, and track record. Have there been any complaints about them getting the job done on time? If other customers have nothing bad to say about the construction team's time management, then you can use this insight to help you make your decision. You won't regret looking into these details before you sign on the dotted line and agree to hire a construction company.
Quality Work
There's no sense investing in the services of a construction company that won't get the job done. You want to look for a company that ticks off everything on your list with a professional approach and committed craftsmanship. The most popular concrete contractors in your local area will take their construction services to the next level by using tried-and-tested tools, machinery, and methods. Perhaps one of the easiest ways for you to establish whether or not you can trust the quality of a company's work is by looking at past examples. Read customer reviews and investigate photos or even real-life examples of their previous projects. If you're impressed by what you see, you will be able to rest assured you're making the right call with your choice in construction company.
Customer Service and Communication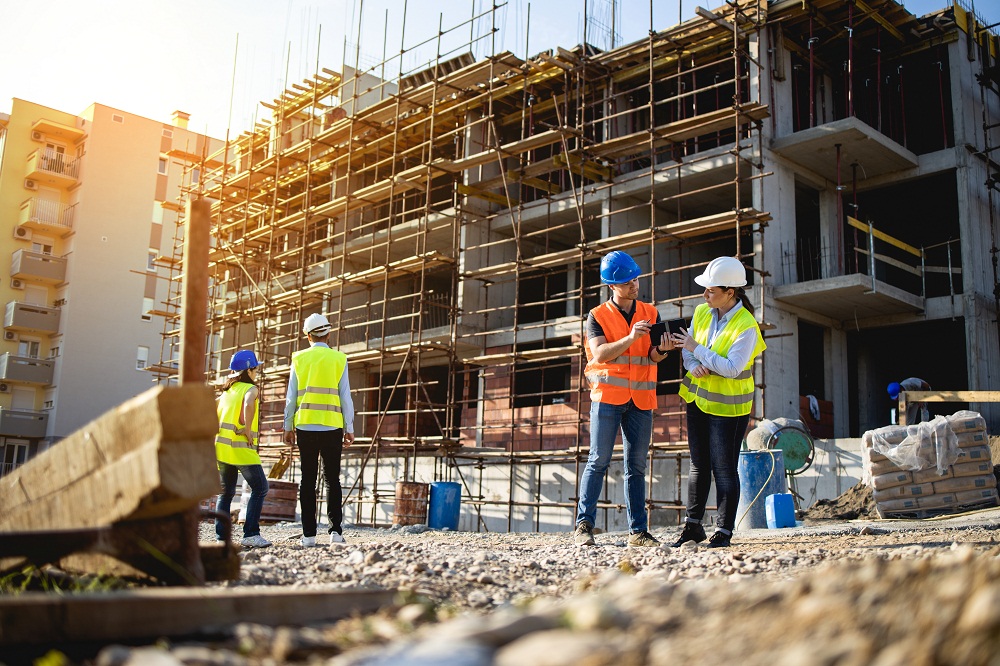 These two things go hand in hand, that much is for sure. In order to enjoy your experience as a customer, you need to receive frequent communication from your construction company. This is how you can be in the loop about what's going on and how your project is progressing. While the construction crew you hire will understandably be focused on the planning and the manual labor, they should still be able to give you updates. It doesn't take too much time or effort for your construction team to give you a call and let you know what the status of your project is. That's the kind of stellar customer service that you not only need but also deserve throughout the duration of your project. It's worth it to have a construction company that puts in that extra effort and makes you feel like a valued, appreciated client. It's amazing how much you can learn about a prospective construction company just by reading published reviews and testimonials. Previous customers can enlighten you on what to expect from a certain construction company's customer service and communication policies.
If you have a building project that requires professional assistance and service, get ahold of
Alfredo's Construction Company today!