If you plan on adding a patio to your home -- or making improvements to your driveway -- you may need an expert in concrete. There are plenty of professionals who can do the job, but if you want it done right, you'll need to take some extra time to find the perfect candidate. If you've never gone shopping for a concrete contractor before, here are a few tips on how to hire a professional in
concrete construction in Fairfax County.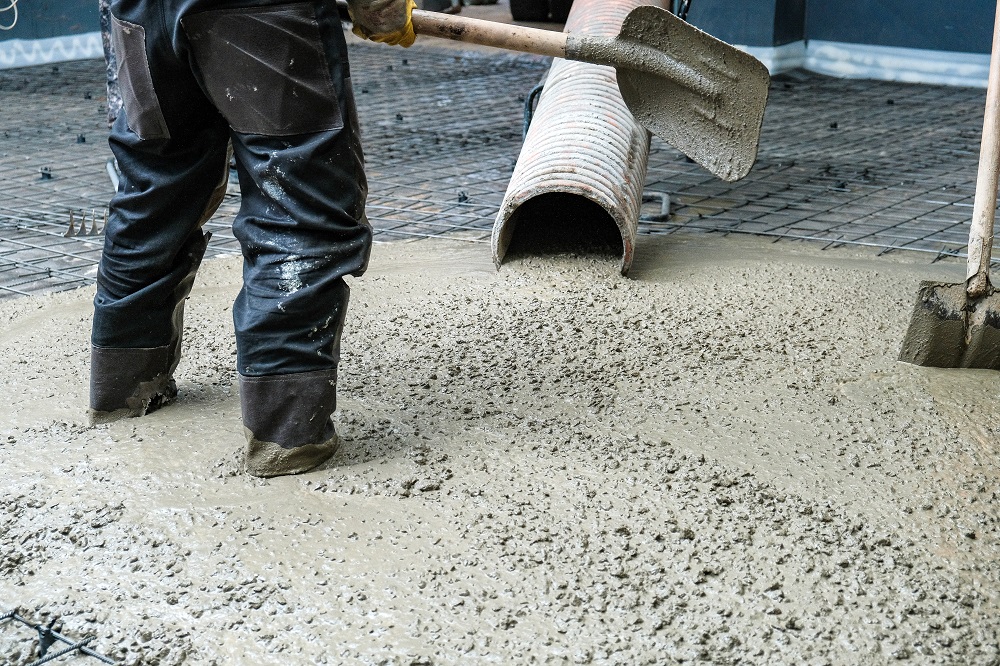 It Starts With Research
Before you can interview candidates, you'll need to look around first. Nothing's better than a referral, so ask friends and family if they've had a reason to use building construction services. Fairfax County has no shortage of companies who work with concrete, so if you can narrow down the list by using referrals, it will make your search that much simpler. Don't forget about the internet either. Researching companies and reading customer reviews can help point the way to qualified candidates.
You'll Want Experience
It stands to reason you'll want to hire professionals who've done this kind of work before. If a contractor has been in business for ten years or more, it's because they're reliable and have a long list of satisfied customers. Also, since they've been doing this for a while, they may be able to offer insights and make suggestions regarding your project. You may wind up with something different (and better) than you first imagined.
Check the Insurance
Contractors need to be insured. If anything were to go wrong during the construction, you could be held liable without it. Don't be afraid to ask potential concrete construction companies that they verify their insurance. Make sure it's up to date and adequate enough to cover your property in the event of an accident. A professional contractor should have no trouble proving to you that they're properly insured.
Ask for References
Talk to contractors about their references. Find out the kinds of jobs they've completed in the past to see if they've done other types of work that resemble your needs. Contact their references and ask them about their experience working with the contractor. Were they happy with the result? How easy was it to communicate with the contractor? You'll want insight into what you can expect with your own project.
Get a Quote
You don't want to automatically choose the cheapest contractor, but you'll want to get an idea of what your expenses will be. If a contractor has an excellent reputation and can complete the work at a lower cost, then that's great. Be wary, however, of anyone whose estimate is far lower than the rest. Sometimes a quote is too good to be true, and you don't want to hire anyone who does shoddy work or cuts corners.
Make Sure They're Easy to Work With
A contractor doesn't have to be your friend, but it's important that you have an open line of communication at all times. If you're uncomfortable talking to a contractor, or if they're unfriendly, look elsewhere.
When you're ready to start your next concrete construction project, reach out to us at Alfredo's Construction Company. We've been the leaders in
construction services in Fairfax County since 1985 and can provide you with the professional service you deserve. Call us today at (301) 316-1603.