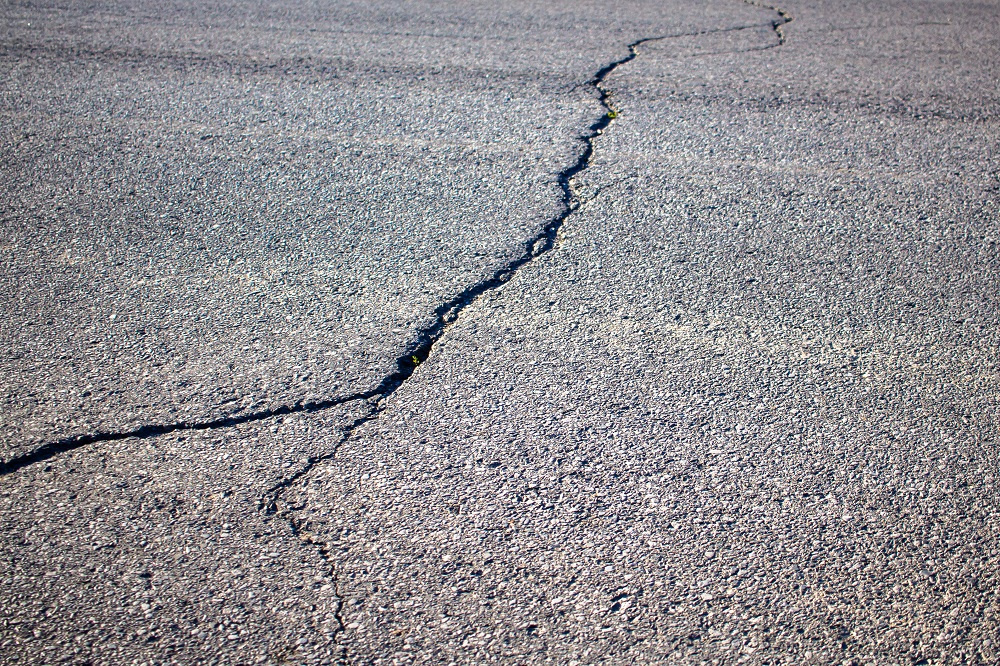 Replacing your driveway is a big investment, so it's important that you get the most for your money. Asphalt and concrete are both good materials to use for a driveway, but there are some advantages of concrete driveway installation in Fairfax County that makes concrete the better choice. Here are some reasons you should choose concrete over asphalt.
Concrete Lasts Longer
One of the biggest benefits of concrete is that it's very durable and long-lasting. Most concrete driveways can last 40 years or longer, depending on the amount of traffic it gets and other environmental factors. On the other hand, an asphalt driveway usually only lasts about 10 years to a maximum of 20 years. Not only is this a major cost consideration, but it's something to think about with regards to convenience as well. Both asphalt and concrete driveway construction can be a major undertaking that can seriously disrupt your property as well as your routine. It makes sense to go with the option that will last longest so that you don't have to go through the process any sooner than necessary. It's very reasonable to expect to replace an asphalt driveway four times before you need to consider replacing a concrete driveway.
Concrete Is Recyclable
Another benefit of concrete is that it's recyclable, so it has less impact on the environment. The components of concrete are 100% recyclable, whereas asphalt it made mainly from petroleum. Petroleum isn't a renewable resource but requires exploration of more fossil fuels and has the potential for hazardous spills as well. The production and use of asphalt impacts the environment far more than using concrete for your hardscaping project.
Concrete Is Easier to Maintain
When you look at the cost of concrete and asphalt at face value, you're going to find that concrete is the more expensive option. However, there are other financial considerations to take into account besides the initial installation costs. Concrete is much easier to maintain than asphalt. Asphalt has to be resealed periodically, which can become costly over the years. Concrete requires virtually no maintenance once it's been poured and cured. In addition, even a well-maintained asphalt driveway will deteriorate years before a concrete driveway, which means that you'll most likely spend as much or more for maintaining and replacing an asphalt driveway as you would installing a concrete driveway in the first place.
Concrete Boosts Curb Appeal and Home Value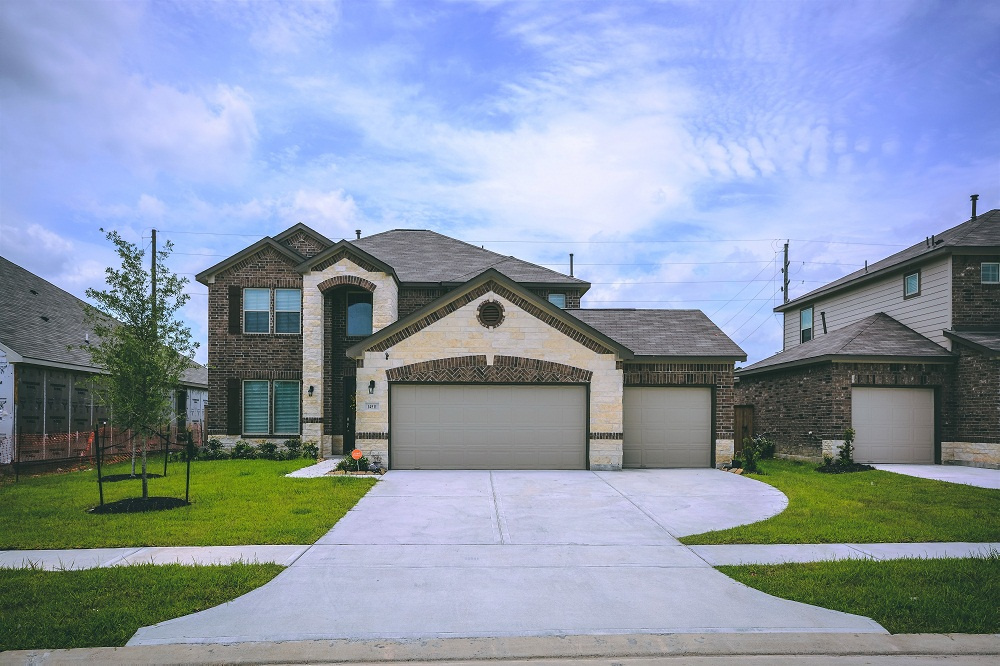 Since concrete is less likely to crumble apart, it will increase curb appeal as well as a home's value. Concrete offers a higher-end look than asphalt, which increases the appeal to potential buyers and increases appraisal value if you plan to sell your home in the future. In many cases, an HOA will only allow you to install a concrete driveway, but in any case, concrete will boost your overall home value.
Concrete Looks Better
You have a lot more options for aesthetics with a concrete driveway than with asphalt. There are numerous options for concrete, such as colored or stamped concrete, that can help tie the driveway in with your home's style. Many homeowners choose to match their concrete driveway and patio in Fairfax County to create a consistent look. You can set your home apart by choosing unique colors, texture, and designs in the concrete that will really catch the eye. To learn about the different options available, contact Alfredo's Construction Company today by calling 301-316-1603.